Weekly Roundup: April 2 - 9
I'm working on giving the Weekly an update and would love your help!
This week's highlights:
New WFTDA Rankings
EuroCup Results
Get Better Bench Stats: Our New Tool
It Happens In Derby- Punchy O: Northwest USA
Juke Boxx Poses Rule Change Idea
Roller Derby Training - Step up Your Play with Symbolism
Chatterbox Week #3
Roller Derby Athletics- Sun's Out Guns Out Challenge
Casebook Scenarios with Ovary Actor
Series playlist on Acadiana Roller Derby's Youtube
5 Terms to Be Retired
Help improve the Weekly
Photographer Highlight: Marko Niemelä
Marko is one of my favorite derby photographers! He stands out to me with photos that capture the very personal, passionate and intense nature of derby. Check out his work and help him get to The Big O by supporting his GoFundme!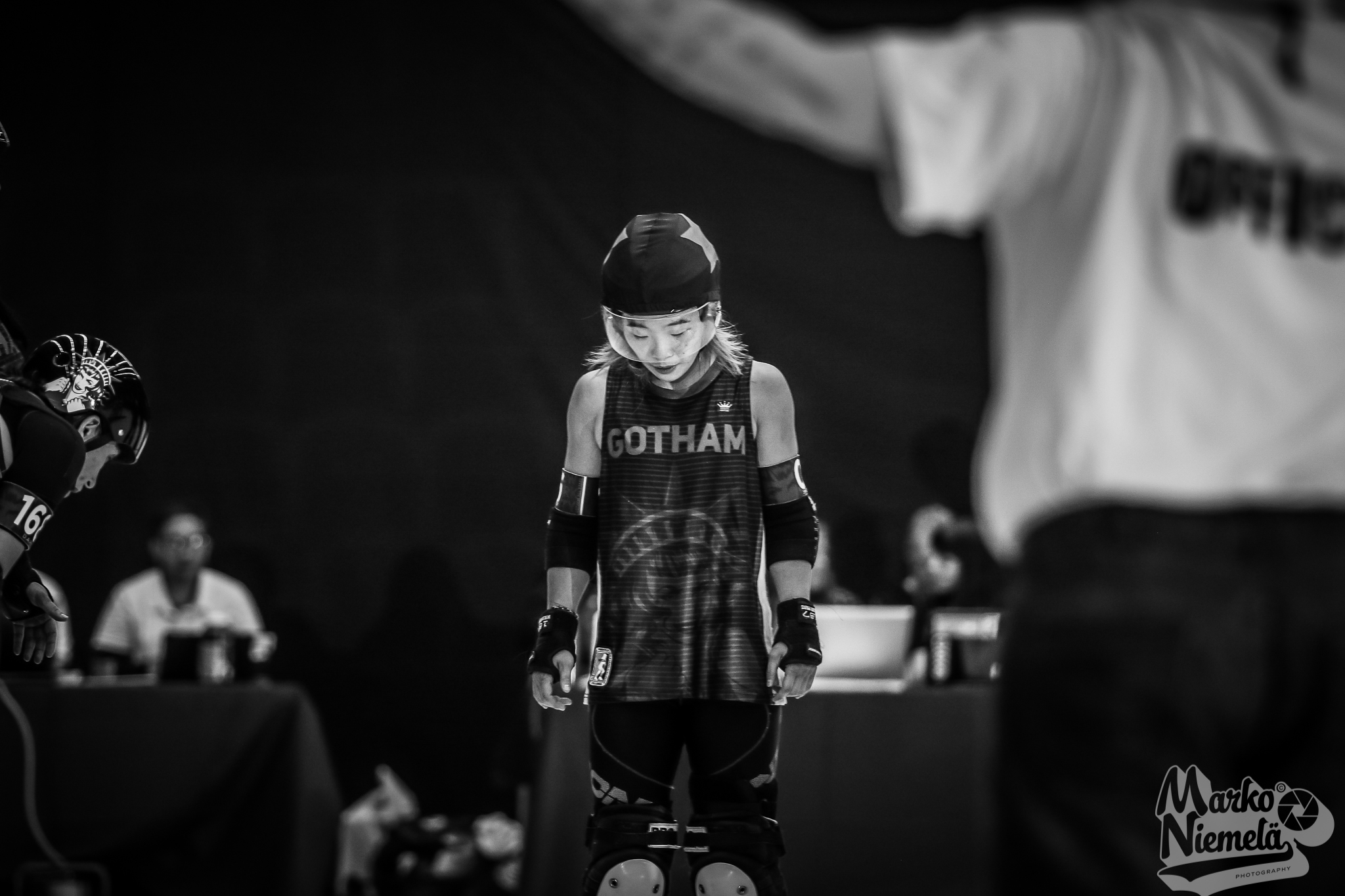 Page Highlight:
Roller Derby Stickies: A sticker pack for those that love the derbs!
Over 60 (yes, sixty!) illustrated stickers to use with your friends in messages to liven up your texts. Feeling hungry? Send the pizza sticker! Want to skate? There's a sticker for that! Want to have fun with your team mates? There are plenty of stickers for that! Grossed out by boob sweat? There's even a sticker for that (not even kidding).
Created by a skater, for the derby community. Love it? Share it with your teammates and friends!